HOME AT FIRST's
The Latest & Hottest International Travel Bargains to Home At First Destinations.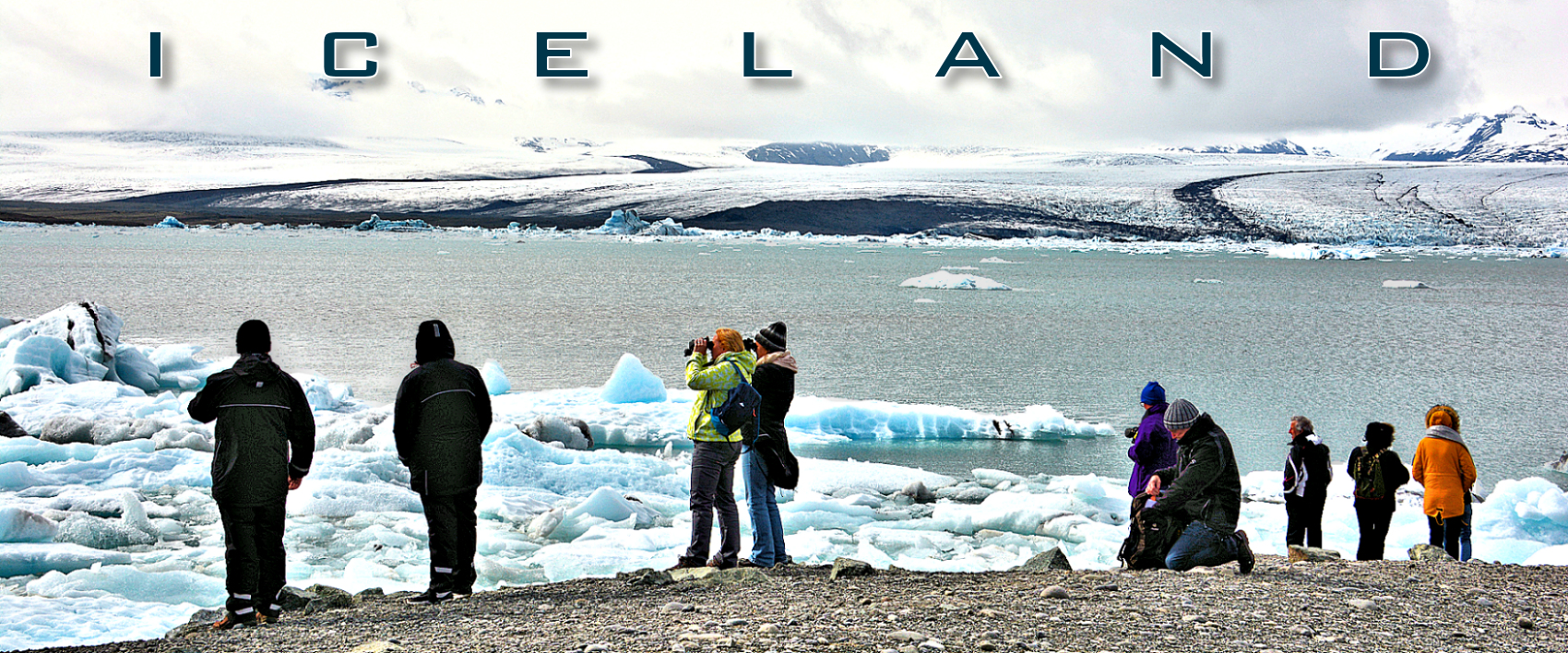 How we spent our summer vacation!
SPRING-SUMMER-FALL 2021 SALE
TRAVEL BARGAIN!
SALE EXTENDED WITH EVEN LOWER PRICES!
7-Day Full-Package Self-Driving
Independent Tour of Iceland with
Flights + Lodgings + Rental Car
& A LIVE VOLCANO!
BOOK THIS TRAVEL BARGAIN BY JULY 5, 2021
— LATE-SPRING & SUMMER —
• TRAVEL 2JUN21 – 22AUG21
NOW $AVE UP TO 23% – $568/person!
$1,961
OLD PRICE PER PERSON DOUBLE OCCUPANCY
$1,901
NEW PRICE PER PERSON DOUBLE OCCUPANCY
Special low rate 23% below our official,
published 2021 Summer prices to Iceland.
————————————————
— LATE-SUMMER & FALL —
• TRAVEL 23AUG21 – 31OCT21
$AVE UP TO 27% – $608/person!
$1,694
OLD PRICE PER PERSON DOUBLE OCCUPANCY
$1,644
NEW PRICE PER PERSON DOUBLE OCCUPANCY
Special low rate 27% below our official,
published 2021 Spring-Fall prices to Iceland.
————————————————
THIS FULL-PACKAGE TRIP INCLUDES:
• ROUND-TRIP FLIGHTS from JFK or BOS.
Flights from all USA & Canada airports available.
Please inquire about fares from your home airport.
• AIRPORT BUS TRANSFER ARRIVAL DAY.
From Keflavik Airport to your Reykjavik hotel.
• 7 NIGHTS LODGING with BREAKFAST.
At inns located conveniently around Iceland.
• 5 DAYS USE of CAR RENTAL
following first 2 nights in Reykjavik city.
Pick-up in Reykjavik; drop-off at Keflavik Airport.
Includes taxes, unlimited mileage, & liability insurance.
• GUIDEBOOK FOR TOURING ICELAND
suggesting sites, activities, restaurants, scenic by-ways.
————————————————
CONSIDER THIS POPULAR ADD-ON:
For a more leisurely trip with more time for activities en route around Iceland,
ADD 3 NIGHTS LODGING & CAR RENTAL FOR:
$704
PRICE PER PERSON DOUBLE OCCUPANCY
THE FINER DETAILS:
• FLY TRANSATLANTIC OVERNIGHT to REYKJAVIK, ICELAND : Departures Daily between June 2 and October 31, 2021 from Boston (BOS) or New York City (JFK), USA. (Departures & Connecting Flights are available from other USA & Canada airports — please inquire.) Arrive the following morning at your destination airport in Reykjavik/Keflavik (KEF). Self-transfer by pre-paid airport shuttle to your reserved hotel in downtown Reykjavik, Iceland's capital city. Take occupancy at your first Iceland lodging, the hotel in Reykjavik, that afternoon.
• RETURN FLIGHT 8 DAYS LATER: Daytime flight from Reykjavik/Keflavik (KEF) back to Boston (BOS), New York (JFK), or to other USA/Canada airports after 7 full days & nights in Iceland.
• LODGING: 7 total Nights Lodging in pre-reserved hotels &/or inns at your choice of set locations around Iceland. HOME AT FIRST's Iceland specialists will help you plan an individualized, independent Icelandic fly/drive itinerary that meets your needs, tastes, interests, pace, and budget. Note that minimum occupancy numbers and some luxury upgrade supplements may apply to a few specific lodgings.
• GROUND TRANSPORT: Guests in Iceland have use of a RENTAL CAR for 5 days. Pick-up in downtown Reykjavik following 2 days in the city where you get around on foot, by public transport, or by taxi. At the end of your week in Iceland, return your rental car at Reykjavik's Keflavik Airport. Rental Cars come with unlimited mileage, basic liability insurance, and most taxes included, but rental may be subject to some locally charged fees. Note that you will find pre-paid gas cards the best way for obtaining fuel as you circumnavigate sparsely-populated Iceland. We recommend purchasing gas cards in Reykjavik prior to setting off for the driving journey.
• ACTIVITY GUIDE: Guests staying in Iceland receive an Iceland guidebook with dozens of pages of suggestions for touring by car, walking/hiking, whale watching, national parks, geothermal & volcanic sites, restaurants, shopping, churches & cathedrals, villages, towns, cities, and scenic inland and coastal byways.
• THIS OFFER EXPIRES MIDNIGHT JULY 5, 2021: To take advantage of this special Travel Bargain offer, you must book and pay for your trip prior to the end of July 5, 2021. These special prices are great travel values, but are non-refundable. We recommend you purchase travel insurance to cover (at the least) potential losses due to your needing to cancel your trip or needing to interrupt your trip to return home early. HOME AT FIRST reserves the right to end this offer early for any reason.
• COVID-19: Iceland — an island nation with low population density and excellent health & IT infrastructure — has been notably successful at minimizing the impact of Covid-19 during this pandemic. At this writing Iceland is open to visitors from North America who are fully-vaccinated &/or can show proof of previous Covid-19 infection via a reliable antibody test. Currently, Iceland requires no on-site testing or quarantining of visitors with certificates of vaccination or proving prior infection. Nevertheless, we strongly urge travelers to follow the science and the recommended behaviors they may encounter locally in Iceland. Bring masks for use on the airplane journey, in the airports, and at any stores, restaurants, or other Icelandic locations that require their use. Travel Insurance policies may or may not cover Covid-19 related cancellations, interruptions, medical costs, and/or evacuations. We recommend contacting a travel insurance specialist to help you obtain the coverage you prefer.
• AIRLINES may require a fresh negative Covid-19 test of passengers before being permitted to board. As several airlines (including Icelandair, Delta, & United) currently fly from North America to Iceland, and as individual airlines' Covid-19 rules and regulations are evolving, passengers need to contact their carrier about a week prior to departure for Iceland to learn the latest policy regarding passenger testing.
• RETURNING HOME: Passengers may need to be tested prior to flying back to their home countries. US citizens currently need negative Covid-19 test result taken within 72 hours of their flight departure in order to enter the United States. Testing is available at testing centers strategically located around Iceland. Official test results are emailed to you in English and may be presented from your phone at arrival in the US. Please note that a positive test may mean quarantining in Iceland until testing negative again.
• IMPORTANT: To take advantage of this special offer Travel Bargain, you must be able to show that you have been fully vaccinated (Pfizer, Moderna, AstraZeneca, Johnson & Johnson) or have successfully recovered from infection by Covid-19 and are no-longer contagious. Travelers not vaccinated against or successfully recovered from Covid-19 must undergo testing and quarantining protocols in Iceland that will preclude their eligibility for this special trip itinerary. Iceland requires all visitors to Pre-Register Electronically before traveling to Iceland: https://visit.covid.is/.
Avoid missing future Travel Bargains: sign up to get TRAVEL BARGAIN ALERTS HERE.