Help A Traveler in Need: Refer A Friend
Know someone who may benefit from a conversation with a travel professional?
  You know all the advantages of planning international travel with the help of the expert travel professionals at Home At First. Why not share your knowledge with others? Maybe you know someone we can help. If so, please send us a referral. We will contact your referral and offer to begin a conversation about realizing their international travel dreams.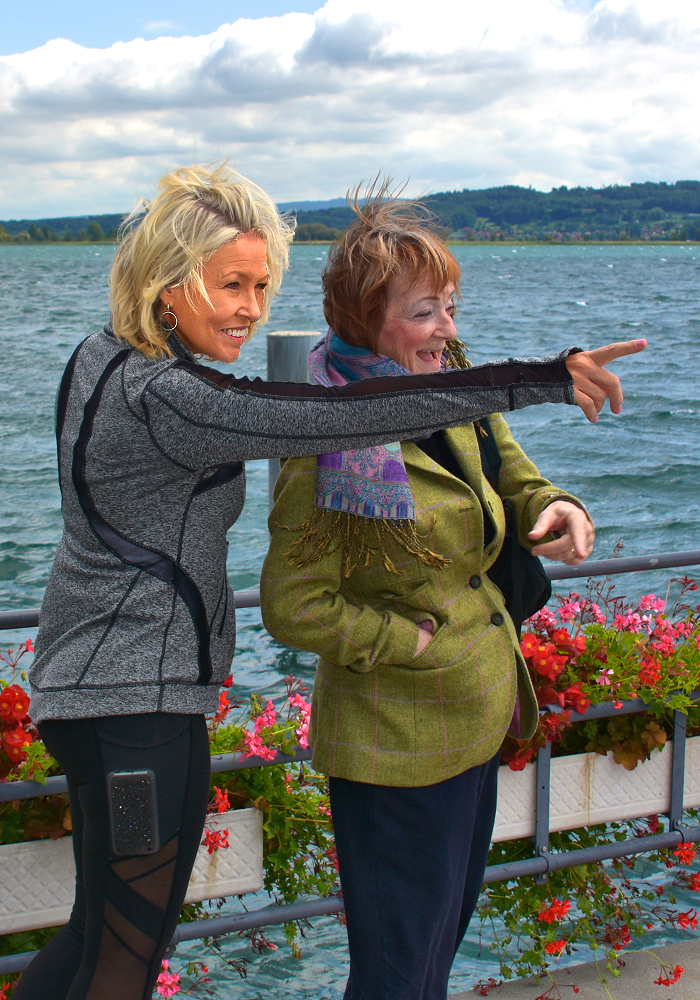 Home At First's international travel specialists help convert your travel dreams into fulfilling experiences and treasured memories, while avoiding pitfalls and staying on-budget. And we provide on-going support during your travels should any help be needed.